Top 5 Social Media Tips for Mobile Notaries
Mobile Notaries and Social Media
In today's digital world, the web and social media play an integral role in driving a business forward. As a mobile notary, you can also take advantage of social media to gain new leads and new clients as well.
Don't forget that individuals need notaries, too. And they might become a follower who you gain trust with. And with businesses needing both mobile and online notaries in the future, social media is a great way to put your services front and center.
Of course, there is more to it than simply creating a new profile and sending out messages every once in a while. Use the five tips below to make the most out of your social media accounts and start promoting your services more effectively.
Social Media Tips for Notaries
1. Be Active and Personable with Your Followers
Social media platforms can be incredibly advantageous for mobile notaries, but you must be active if you want to gain the attention you deserve. This means posting regular updates and interacting with your followers. It is also important to remember to be personable with followers and try to avoid posting continuous promotional messages. Otherwise, your followers may mistake you for an "advertising robot" and may even stop following you as a result. Answer your follower's questions and pose your own questions about the industry. A little personal interaction can go a long way.
2. Take Advantage of LinkedIn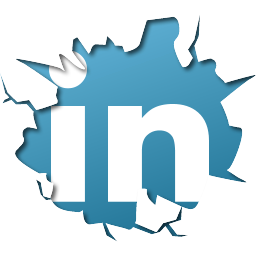 LinkedIn is the largest social network dedicated to professionals. Through the network, you can connect with other notaries and find new leads. LinkedIn will allow you to join up to 50 different groups, by being in a group LinkedIn allows you to connect with people you don't know. This will allows you to prospect and engage with potential clients. Every mobile notary should have a LinkedIn account and should be active in making new connections.
3. Create a Facebook Page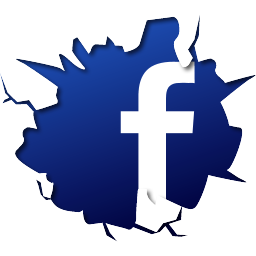 Creating a Facebook Page is fast, easy and free. As the most popular social networking site in the world, you have the potential to connect with millions of people who are in need of your services. When you create a page, you can share updates, tips and other bits of information with your followers. Each time a follower hits the "like" button or comments on your posts, all of their friends will see this activity. This will provide you with more exposure and the potential to gain even more "likes" and new clients as a result. If you have a blog or a website, you can also use your Facebook Page to promote your site and drive traffic to it.
4. Make Use of Twitter Search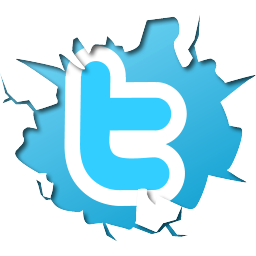 Twitter can be an excellent place to network with new clients and other mobile notaries as well. It provides you with a quick and simple way to post brief updates or share information with your followers. You can also take advantage of Twitter Search to find new potential clients. Simply search for keywords related to the industry to find Twitter users that may be in need of your services. They may be asking questions or they may be stating that they need mobile notary services. By answering their questions or providing them with some advice, you can quickly start gaining new leads and clients.
On the other hand, you can also use Twitter Search to your own advantage. When composing tweets, be sure to include important keywords like "mobile notary" in your message. Using hashtags for keywords is also advised for maximum exposure. In doing so, users who search Twitter for these keywords will find your message and your services.
5. Offer Tips and Advice to Your Followers
Although you may be using social media for the primary purpose of promoting your services, you should ensure that you offer your followers something valuable every once in a while. Tweeting new tips or sending an update on Facebook about a new informative blog post on the industry will help keep your followers interested in you and your services. Continuous promotional messages are not only mundane, but offensive as well. By keeping your followers engaged and interested, they are far more likely to share your services with their friends and loved ones. It may take a little extra work and creativity, but it is well worth the effort.
As a mobile notary, you act as your own business and are largely responsible for the promotion of your services. These mobile notary social media tips can help you dive into the social media marketing world. When used properly, social media can help you draw in new clients and gain exposure. However, it is important to remember that your followers need more than just promotional messages from you. They need a reason to continue following you. Provide them with useful information, tips and advice to keep them engaged and interested. By doing so, you establish yourself as an authority and will quickly gain trust with your followers.
[socialcall]