Mobile Notary: Top 4 Iphone Apps
I have compiled a list of the Top 4 IPhone Apps for a Mobile Notary With today's technology and the capabilities that are available in just the palm of your hand, there are many applications for the Apple Iphone that can help a Mobile Notary out on a daily basis. These apps can help keep cost down and increase productivity. After you grab them, see what review websites you need to be on.
4. UPS Mobile & FedEx Mobile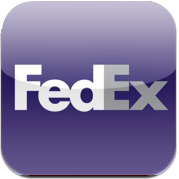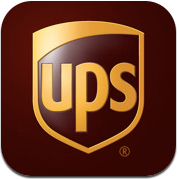 I put both of these applications together because they do basically the same things, just for different companies. These apps should definitely be downloaded onto your device. Obviously the majority of the signings we as mobile notaries, do require for us ship documents back. Usually through FedEx and UPS. With these applications they allow you to create and track shipments. I feel the best and most useful features of both of these are the ability to find the closest locations for shipping supplies and drop boxes. I have used this several times, especially when I have a signing that is a little later in the day and my client needs the package dropped in time for pickup. I always end up finding a drop box that is close by and still hasn't picked up yet. This can save you time and keep your clients happy because they are going to receive their documents back in time.
3. Files Pro: Document Reader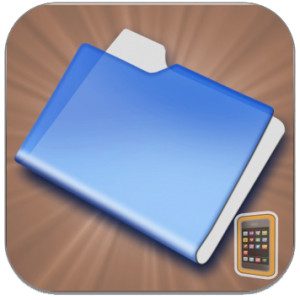 This is a must have for a mobile notary. Files Pro: Document Reader allows you to store and view documents on your phone. With this app you have the ability to store and view files such as PDF, Microsoft Office, and many other formats. This can be very useful as a mobile notary. Say you received an order on the road for a signing. To save time with this app you can send the documents directly to one of your printers wirelessly. Talk about saving time. This app includes a lot of extra features such as a built in web browser that allows you to download any files or documents directly to your phone. You also can upload and download files directly to a drop box or cloud instantly. There are a lot of other features that are not listed, so download the app.
2. Gas Buddy-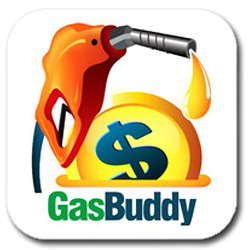 One of the main parts of being a mobile notary is driving. With gas process always fluctuating, fuel is one our highest expenses of the job. GasBuddy is a great application. This application is free to download and use. With GasBuddy you just tap one button and it shows you what gas station has the cheapest gas in your area. With all the driving we do as a Mobile Notary, saving even a few cents per gallon adds up. They also include the ability to report gas prices in your area and earn points and rewards. By doing this you also get the ability to win $250 weekly in gas. Download GasBuddy and start saving money today!
1. Fantastical 2-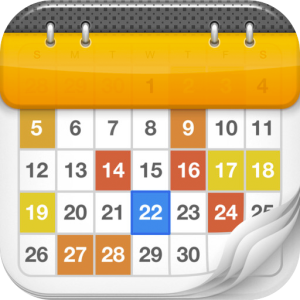 I absolutely love this application. I found this app because with the redesign with the new calendar app that comes on the iphone, I found it wasn't as good as others out there. Having a good calendar is essential for a notary. We live and die by our calendars. Of course you know what this apps main feature is, a calendar. Some of the extra features I like are the ability to talk or type phrases like remind me or alert….and it will understand and create the event for you. This app backs up to different accounts so if you lose your phone you will still have all your calendar entries. One of my favorite features is you can put the location of your signing in the calendar entry and you can then view the location on a map. So try out Fantasical 2 and I'm sure you'll love it.
You can use it well for both individuals and larger clients.
So now hopefully after reading this you will download these apps and you will see the benefits. Now there are over a million applications available for the iphone, and it's nearly impossible to try them all. If you have an app that you use that helps you as a Mobile Notary please leave a comment below and we will try it out and share it.
If you do not have a dual tray printer this will save you money by avoiding that purchase and it gets the job done! See how our mobile notary and remote notary services can make your business more profitable and efficient!
Get Any Document Notarized Right Now! Let's Start!
Go with the Industry Leaders for over 15 years. Mobile Notaries, Online, Remote, Sunshine Gets the Job Done Right…